"Stories of people who have benefitted from KSF's most excellent work are amazing. You have truly made difference in so many lives. Again, I am reminded of how lucky I am.

Keep up the good work!"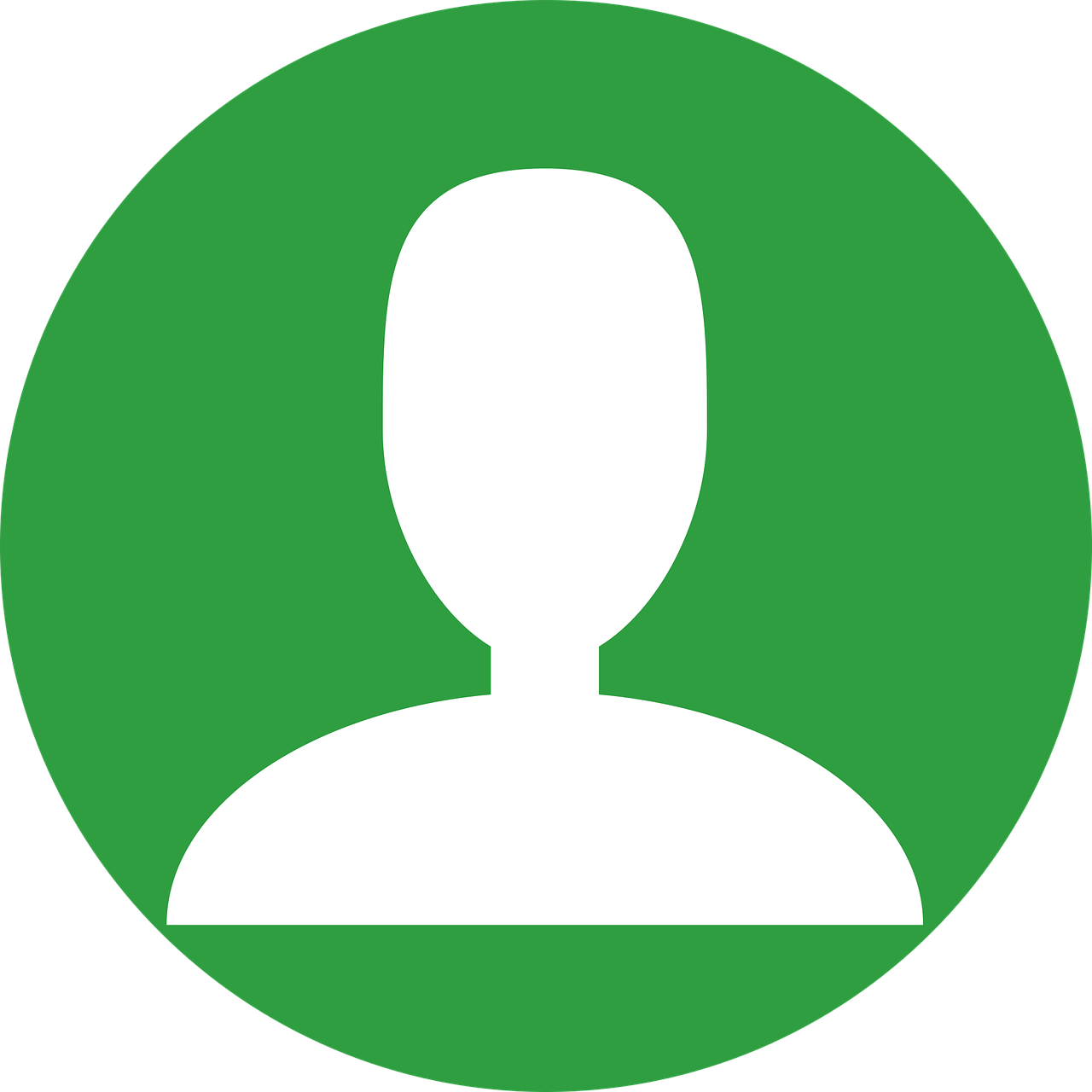 Y. Green Vancouver
Canada
"I loved reading the newsletter (so hopeful, even as one reads about the pain in these young lives – your organization gives them the courage to keep moving forward with their lives)!"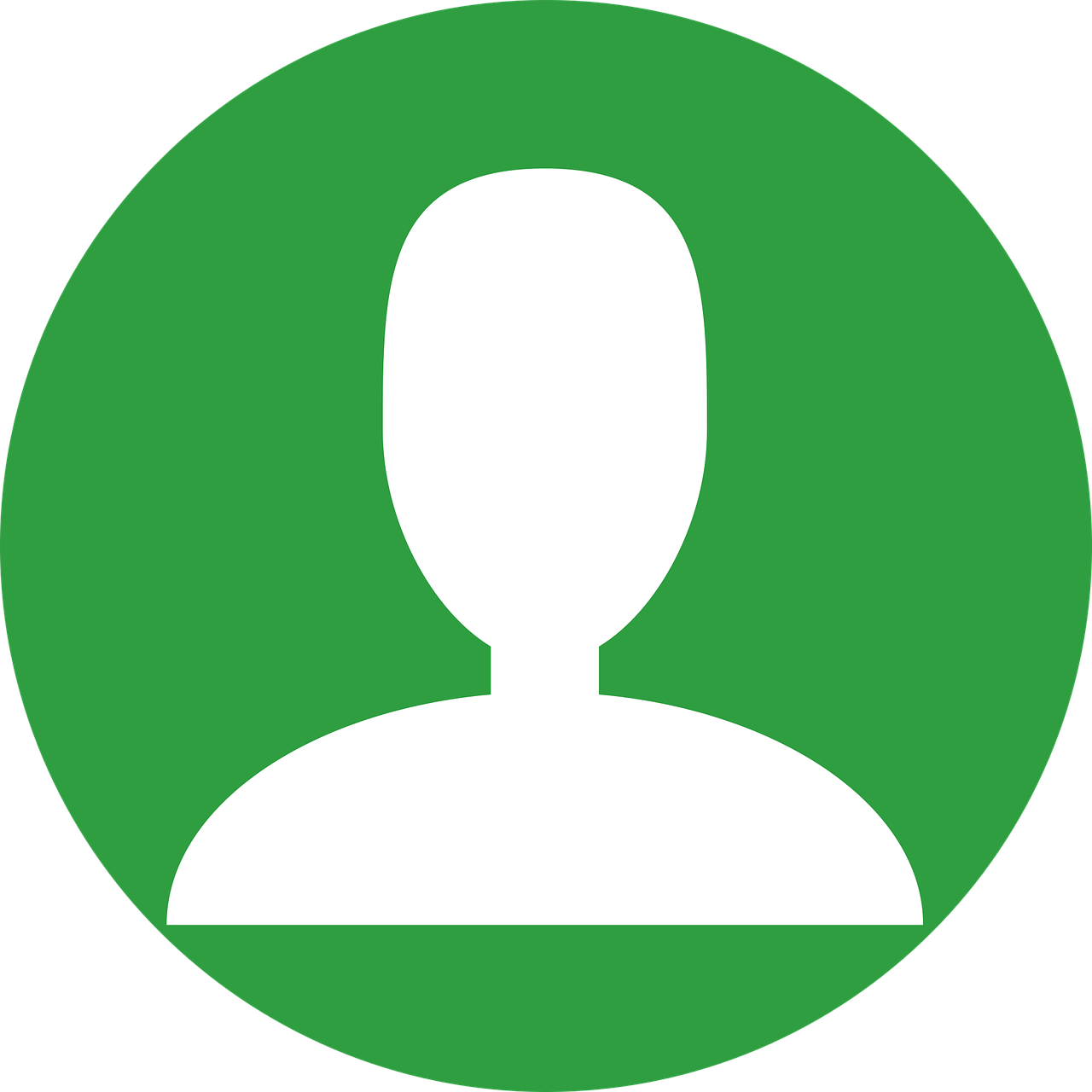 Sister S. Karam
Student's Gratitude Letters
Copyright © 2023 Kenya Scholarship Fund | Powered by Kenya Scholarship Fund